Nigerian Dr. Christian Isichei, Founding Coordinator at the Faith Alive Foundation-Nigeria that provides medical & social services in Jos, is experiencing budget cuts of $53,000 a month from the PEPFAR program (President's Emergency Plan for AIDS Relief). In the country where terrorists are kidnapping girls and destroying communities, he needs to keep providing security guards 24/7 to protect the hospital that provides medical and social services to up to 10,000 patients a month.  FAF-N plans to open an income-generating medical lab but needs help paying security guards for six months until the lab is fully operational.
Thanks to you and a generous donation from First Presbyterian Church in Fort Collins, Colorado, WADSO was able to raise enough enough money to pay for both security guards and internet connectivity for six months.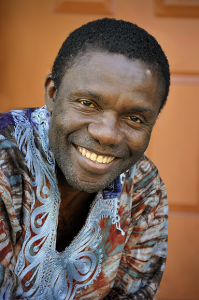 Dr. Chris Isichei, Founding Coordinator of Faith Alive Foundation-Nigeria in Jos, Nigeria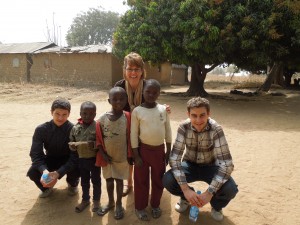 Coloradoans in Jos, Nigeria with Faith Alive Foundation-Nigeria
Read Faith Alive: Stories of Hope and Healing from an African doctor and his hospital by Erika Nossokoff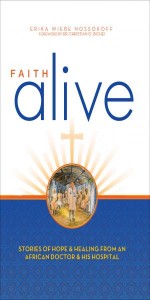 Watch a video about Dr Chris and his story of Faith Alive Nigeria.